Shenzhen Dongjin is an international brand IC spot agent. He has been engaged in the wholesale of components for more than ten years. In 2017, Shenzhen Huaqiangbei Street was rated as the most trustworthy businessman and vice president of Shenzhen Electronics Industry Association. All sources of goods come from the international brand manufacturers'regular channels of the list futures, brand-new original New Year materials, quality assurance. The company's development strategy: honest management, quality as the key, customer-me win-win guiding ideology.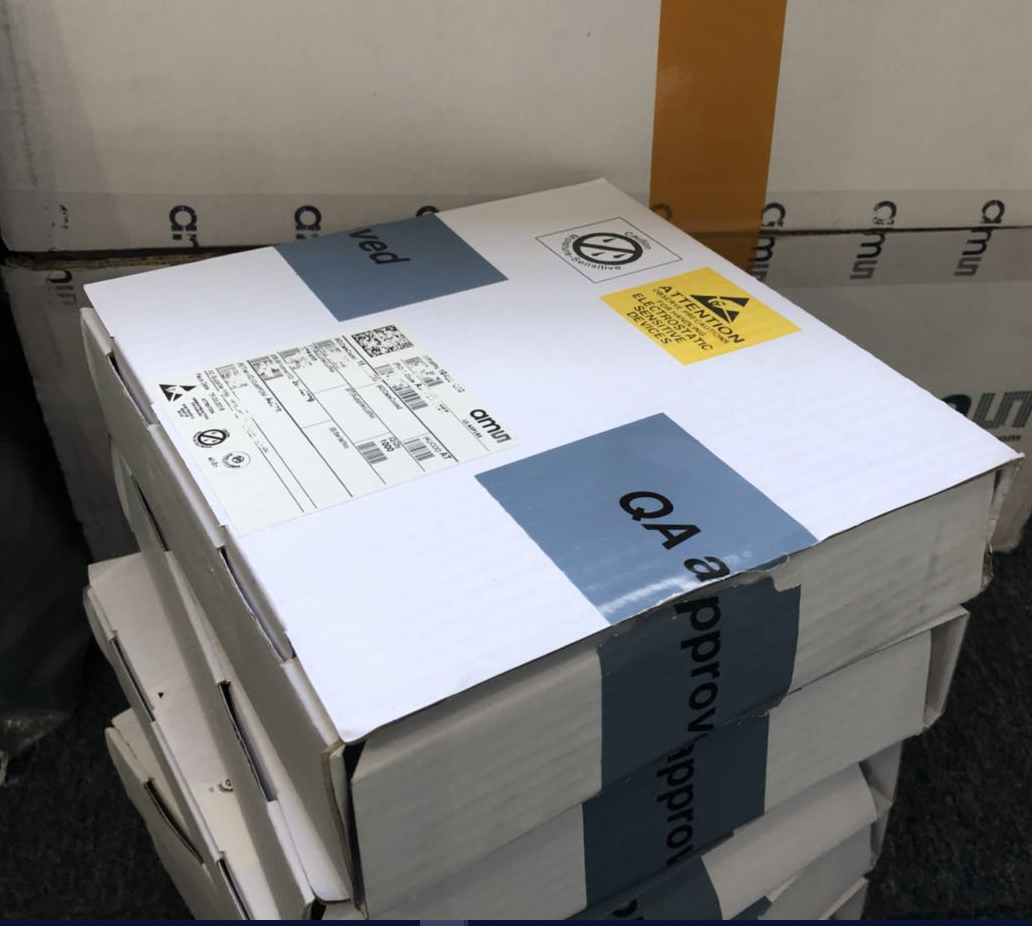 Standing stock list:
Capacitance inductance brands are:
Samsung Murata TDK Fenghua
Specification: 0402 0603 0805 1206...
Capacitance and inductance brand: Samsung Murata TDK Fenghua
Specification: 0402 0603 0805 1206... At present, there is a shortage of goods on the market. Our company has a long-term list in stock.
Welcome to inquire.
High Voltage Capacitor: Voltage: 1uF-10F Voltage: 1V-2500V
High Precision Resistor, High Voltage Resistor: 0.001 Euro 1200V
Capacitance and inductance for automobiles:
The brands of SCM are as follows:
ST SCM: STM8L... /STM8S003... STM32F103... /STM32F405...
CYPRESS MCU: CY7C... .
MICROCHIP (ATMEL): ATMEGA8A-AU/ATMEGA32U2-MU/ATMEGA32U2-MU/ATMEGA32U2-MU/ATMEGA328P-MU... .
PIC10F... .PIC16F... ./PIC18F... /DSPIC10F...
TI MCU: TMS320F...
XILINX: Industrial control equipment, medical electronic equipment, automotive electronics are widely used for FPGA
Diode MOS IGBT:
Diode; 1N4001, 1N4008 M4 M8 SS19 SS10...
MOS transistor: IRF630N IRF310...
IGBT: FGH40N60 60N60 80N60 SGL160N60UFD......
Power Management IC: TI ST ON MPS AOS........................
AC-DC: 9-38V WDJ8022M DIP/SOP-8
DC-DC: UP-40V WDJ7596 instead of LM2596
5-20V WDJ7230A instead of MP1484
10-42V WDJ7431M
Standard model: LM317 L7805 L7905 LM2576 TDA2003...
Storage class:
EEPROM: AT24C02 AT24C1024 W25F128... ..
NOR NAND FLASH: K4T1G164QQ-F06 K4T1G164QE-F06 HY9F...
Intelligent high-end devices:
Widely used in game consoles,
UAV,
Car navigation
Military equipment
Gyroscope sensor: three-axis/nine-axis acceleration MPU-6881 ICM-20689 MPU 6050 MPU-9250.
Geomagnetic sensor/compass: HMC5883...
Navigation GPS: GPS navigation: GPS IC GPS module NEO-6M 7M M8N....
Barometric pressure sensor: BMP180...
Barrier Avoidance Device: Ultrasound Ranging Sensor
Infinite Communication: Bluetooth IC Bluetooth Module Long Distance Communication Module
High-end weapon devices please contact us by telephone and we have a satisfactory solution for you.
There are thousands of items in stock in Shenzhen, USA and UK warehouses.
Shenzhen Dongjin Kexing Co., Ltd.
Mobile phone: 0086-0-13724398954
QQ:630720147
E-mail: szsjd_888@hotmail.com
Room 1201, West Block, Hangyuan Building, Zhenhua Road, Futian District, Shenzhen